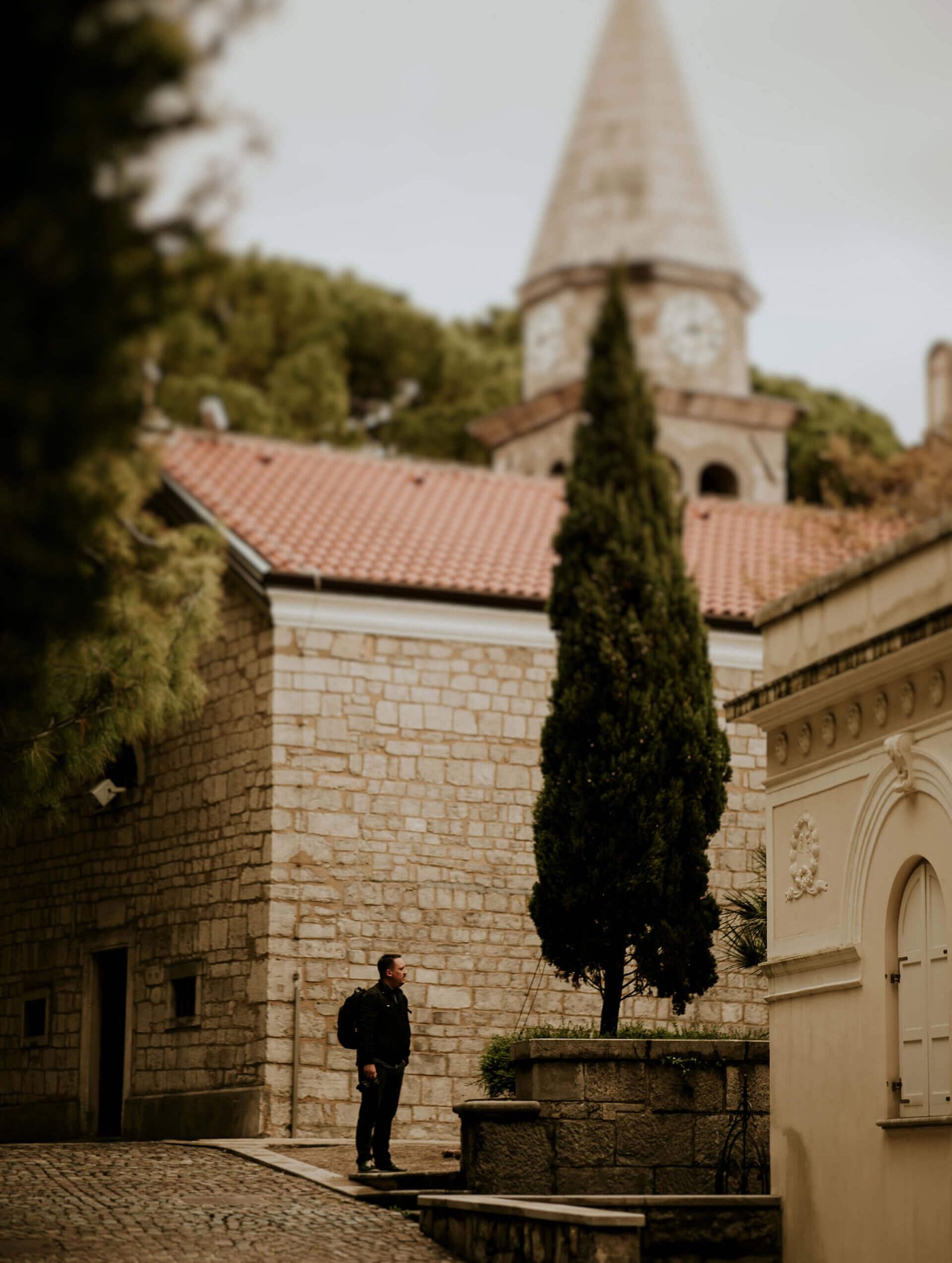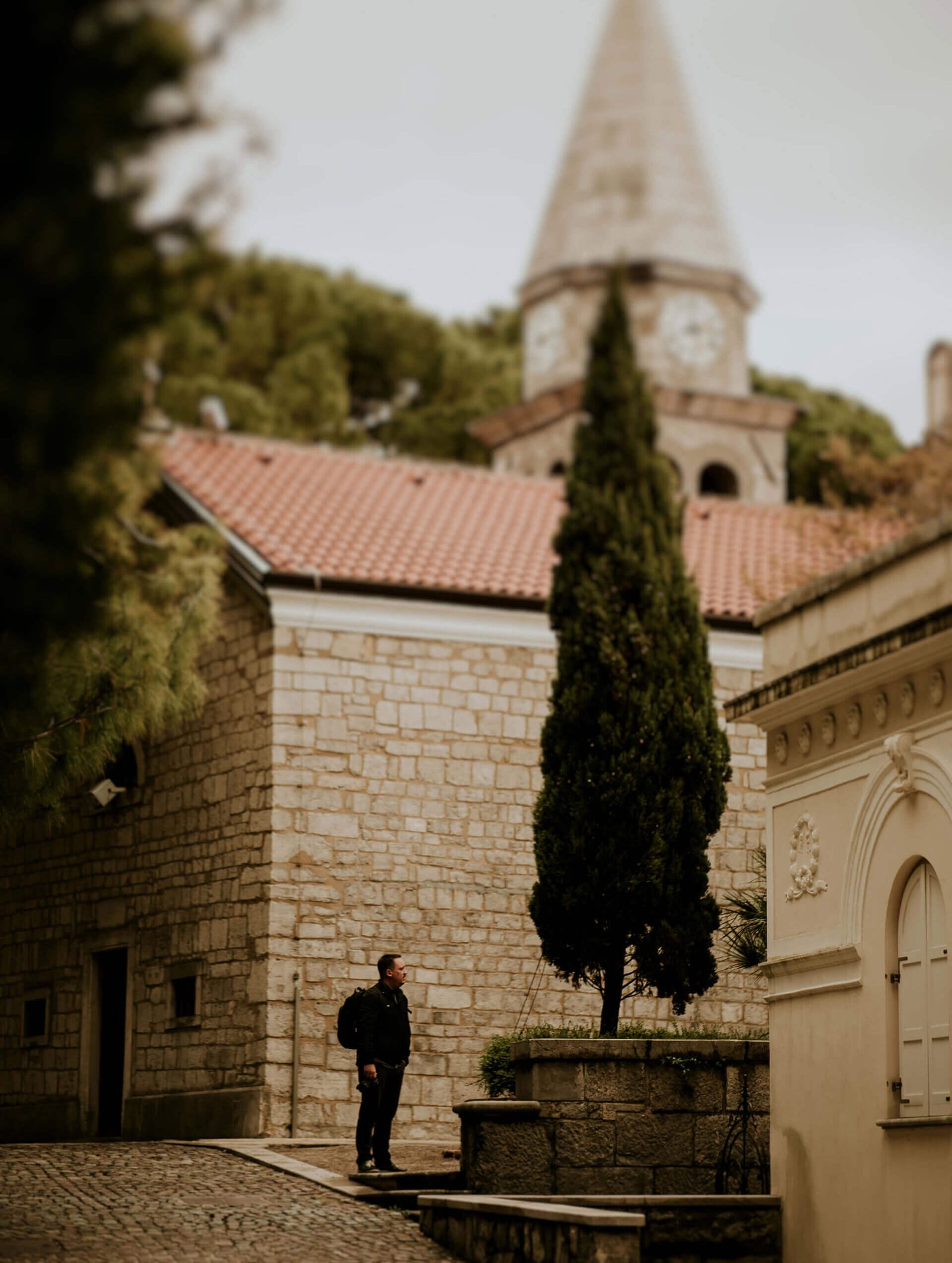 ABOUT ME
Hi, my name is Marko. I am an ordinary guy who enjoys life, loves being a father, husband, and never goes out without a camera. As the world shifts so rapidly around us I try to enjoy every precious moment, every sunrise and morning coffee, every smile and happiness of my daughter when I'm back home, every small and big moments, because every day is a story, a story that I strive to capture.
That's why I became a photographer – to capture life, even for just one, priceless moment. This is exactly why I love shooting weddings – It makes me thrilled about being a part of new families starting and to capture their precious and long – lasting memories.
My favorite activities include snowboarding adventures, listening music (rock, jazz, and blues are my favorite), watching movies, and taking all possible opportunities to travel. I can't start the day without a cup of coffee, for example… I adore black and white photography because of its minimalistic yet radiant nature.
My wife supports all of my actions, and family means everything to me. If you want to get to know me better, send me the code COFFEE – I'm sure we'll arrange some "Espresso meetup". However, if you are too far from my hometown, Zagreb, we can always organize a Skype call. Now when you know my story, I'm ready to tell yours.
Couple of facts about me
• My love is my family
• I love to travel
• I am big sports fan
• Graphic designer with 10 years of experience
• My favorite animals are dogs and horses
• I love to snowboard
• Music is a really big part of my life
• My favorite movie is Shawshank Redemption
• I love to read a good book
• My passion: photography
Destinations I would love to visit
• New Zealand
• Gran Canaria
• Iceland
• Japan
• Hawaii
• Nepal
• Argentina
• Brasil
• New Zealand
• Australia
• Cuba