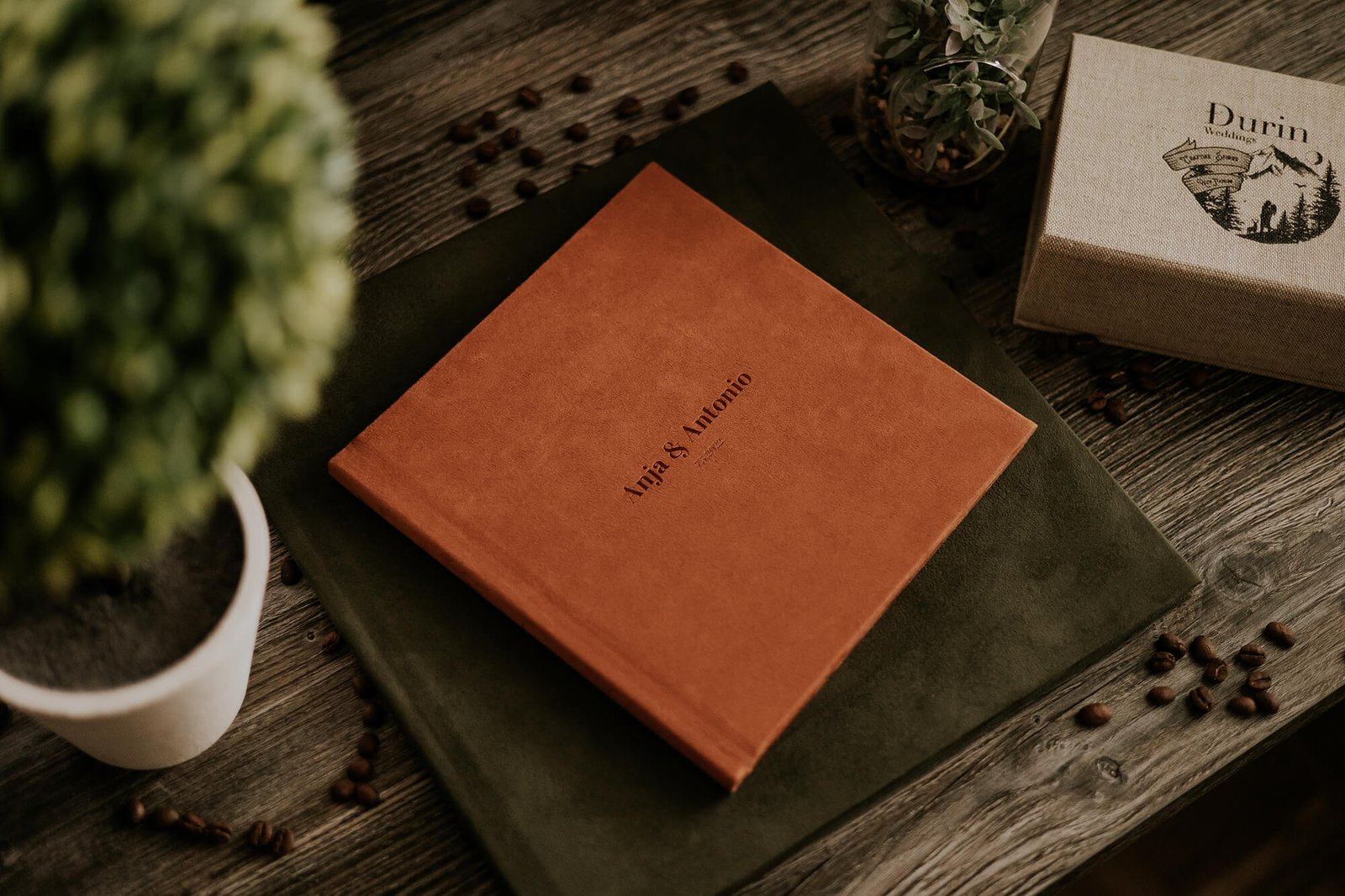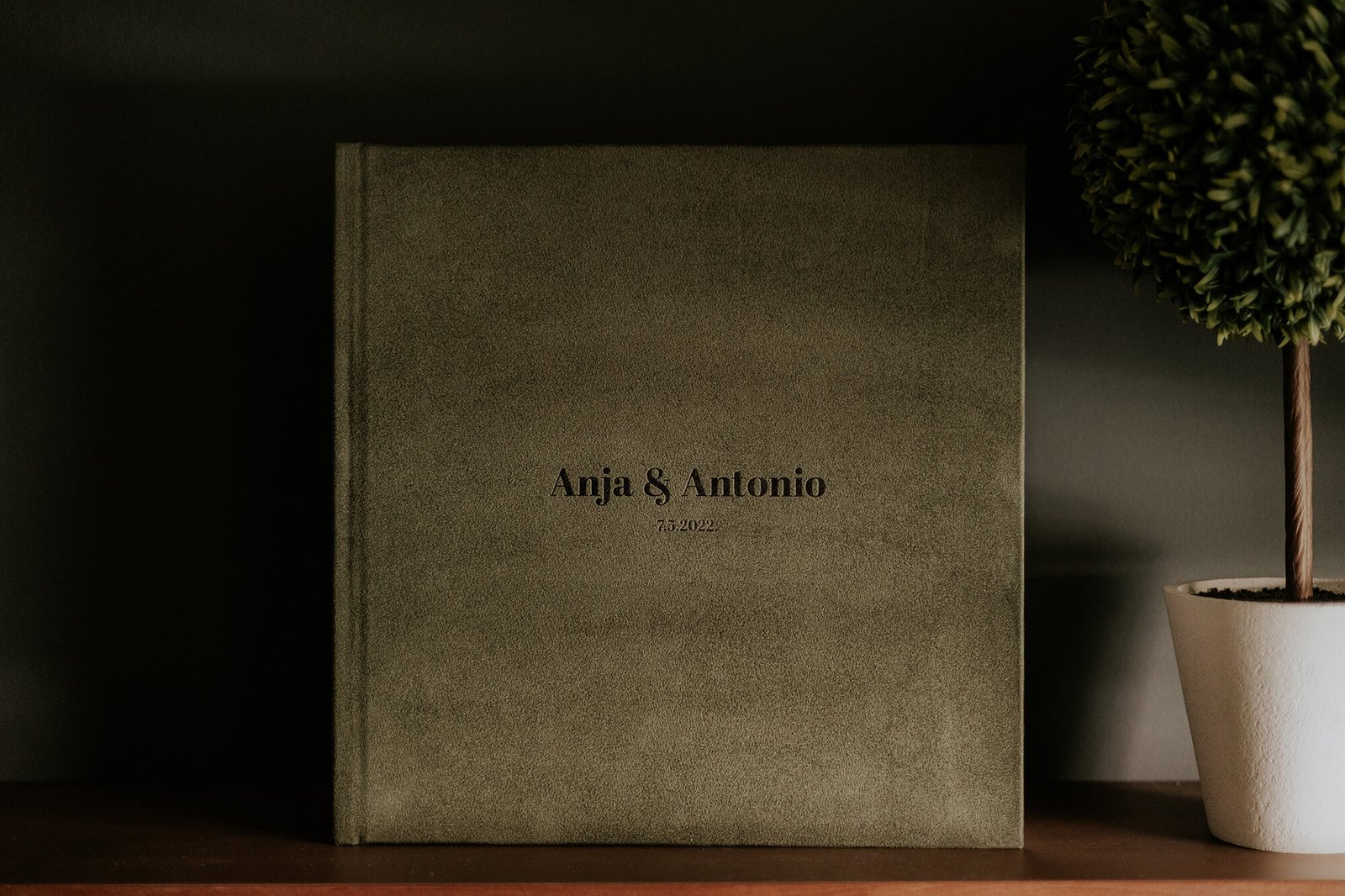 Materials: Soft Touch, Brushed Leather / Various colors
Paper: Lustre, Matte, Fine art
Shannon & Kane
I couldn't recommend Marko highly enough. we selected him for our elopement wedding in June 2019. Having spoken briefly via Skype from Australia. Marko captured everything we had envisioned for our ceremony plus much more. His personality left us at ease and made the day so much more enjoyable. I would recommend Marko to any friends or family travelling to Croatia looking to capture there perfect day.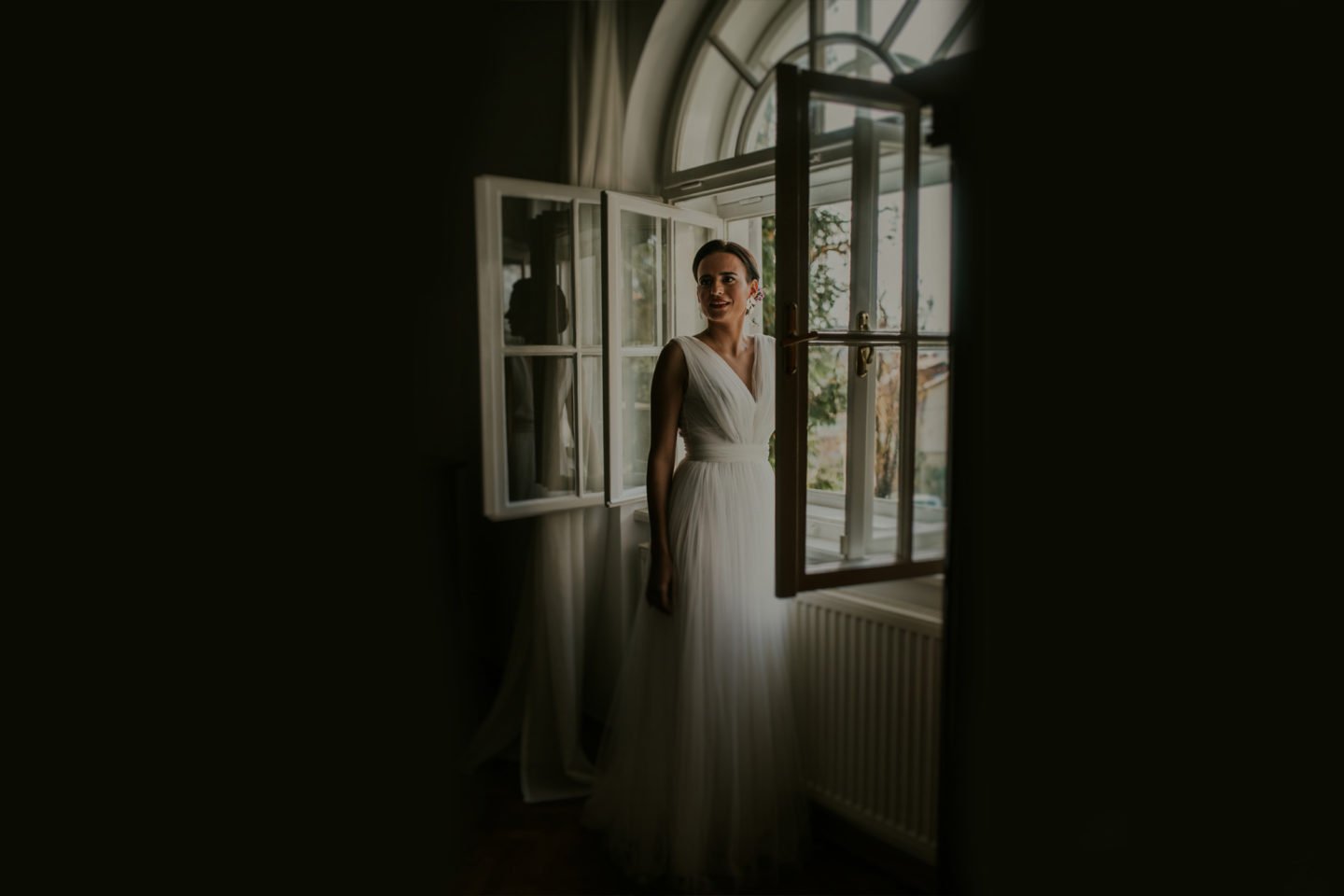 Zrinka & Marcel
If you are looking for a wedding photographer then look no further than Marko. He has a great eye for shots and managed to catch all the emotion, excitement and joy of the day. We made the pre-wedding shoot in our back yard where he found some new beautiful details we never knew existed. At the wedding he was a ninja in stealth mode. It was almost as though he was never there as he was so discrete but captured every single moment which takes us back to the day each time we look at them.
Adele & Steve
Wow... where do I start... I am so happy that we chose Marko for our wedding pics in Split, Croatia. He captured our special moments ... he is one of the nicest people i have ever met. Everyone loved the amazing pics and slideshow he done with amazing music choices. Five stars from us... thank you Marko! Amazing photographer!